IMPORTANT NEWS CONCERNING COVID-19
The Likestationery Store will not be open for walk in customers but…
the webshop is open and we will have a 20% discount on all orders.
Use code: HOMEDESK2020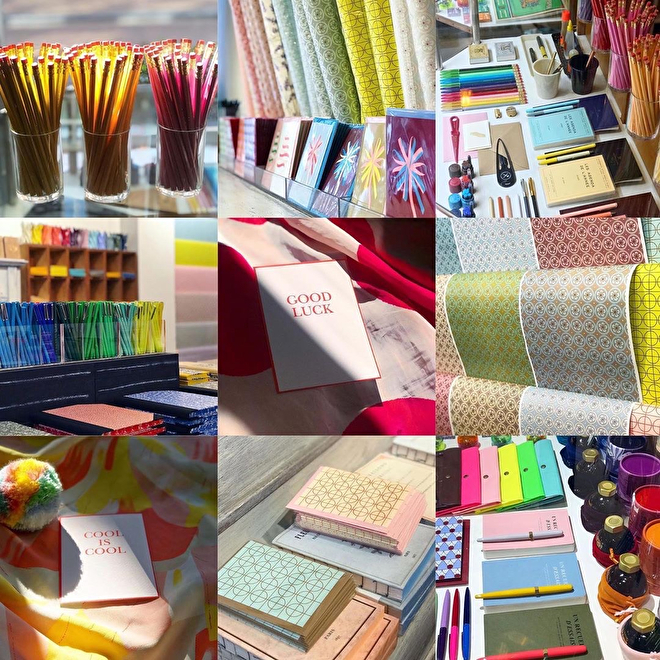 You can contact us and arrange for a pick up if you need anything to work from home.
We can answer any questions about stock or products and
get your items ready for you to pick up by appointment.
We will have a special card service for you to pick a card, add
a message and give us an address to send it to, so you can
send anyone a special card and message in the next
few weeks through this online card service.
This is also possible for gifts.
We are always at work on the website, all orders will be filled and any questions will be answered.
Contact us at info@likestationery.com
Instagram https://www.instagram.com/likestationery/
Facebook https://tinyurl.com/tvbontb
Most of all stay safe and healthy, even while working from home at a beautiful and well stocked desk!!