- Amsterdam Prestige Award -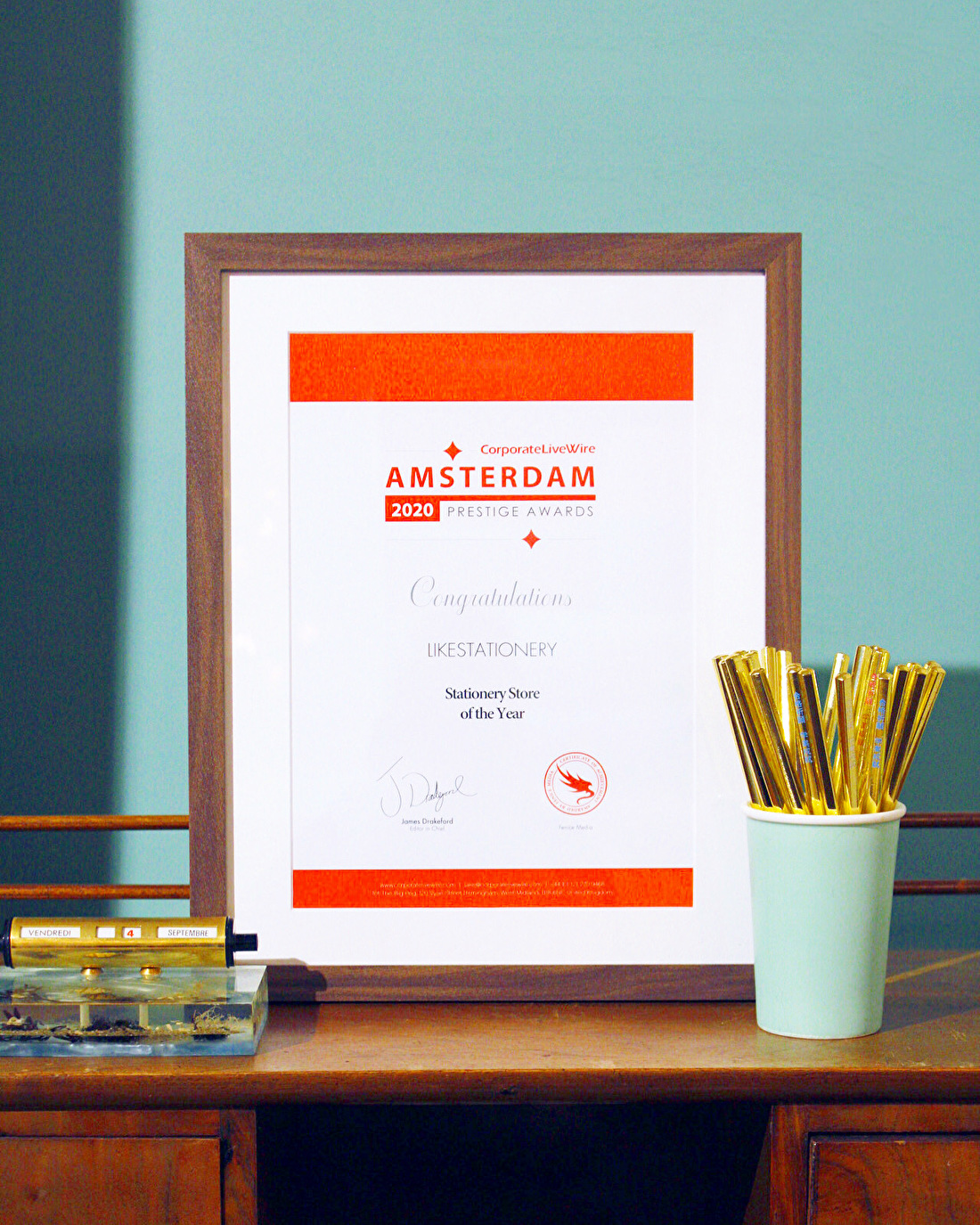 Each year Corporate LiveWire and LTG publications - Luxury Travel Guide invites both readers and contributors to put forward companies, products, services and individuals who they feel are deserving of recognition. A panel of judges will pick a winner in each area. In 2019 CLW and LTG introduced a regional award to recognise smaller, independent businesses that are, quote: 'extremely successful and hard working on a local level'. The 2020 Amsterdam Business Publication will be released to promote all of those recognised. The publication will be available in print and digital formats and full of interviews, features and Amsterdam news as well as full details on this year's winners.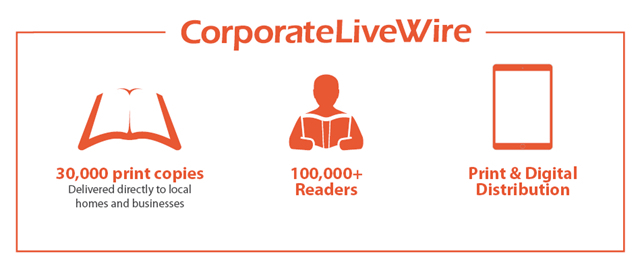 PUBLICATION LUXURY TRAVEL GUIDE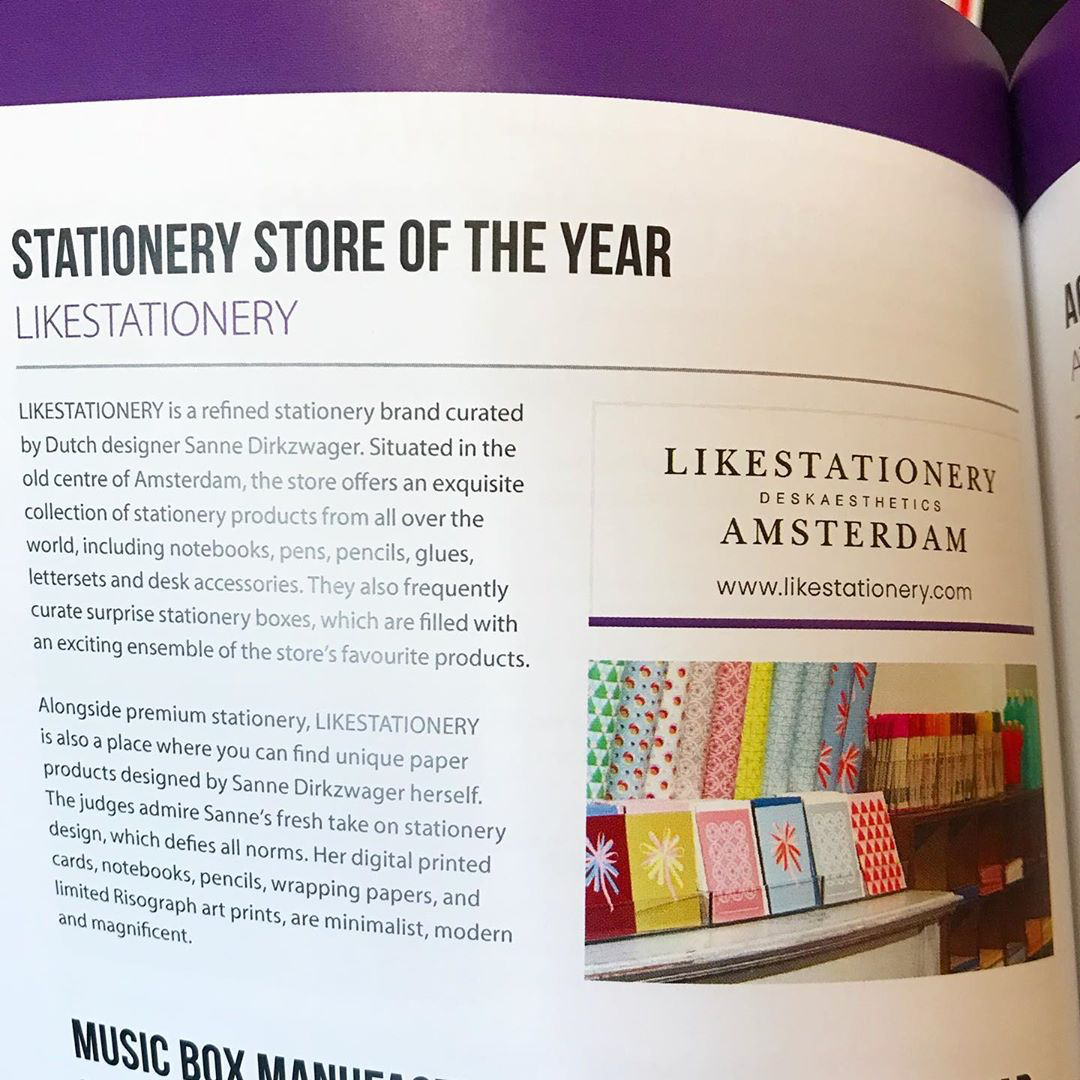 THE JURY
Likestationery is a refined stationery brand curated by Dutch designer Sanne Dirkzwager. Situated in the old centre of Amsterdam, the store offers an exquisite collection of stationery products from all over the world, including notebooks, pens, pencils, glues, lettersets and desk accessories. They also frequently curate surprise stationery boxes, which are filled with an exciting ensemble of the store's favourite products.

Alongside premium stationery, Likestationery is also a place where you can find unique paper products by Sanne Dirkzwager herself. The judges admire Sanne's fresh take on stationery design, which defies all norms. Her digital printed cards, notebooks, pencils, wrapping papers and limited Risograph art prints, are minimalist, modern and magnificient.