- Who, what, where? -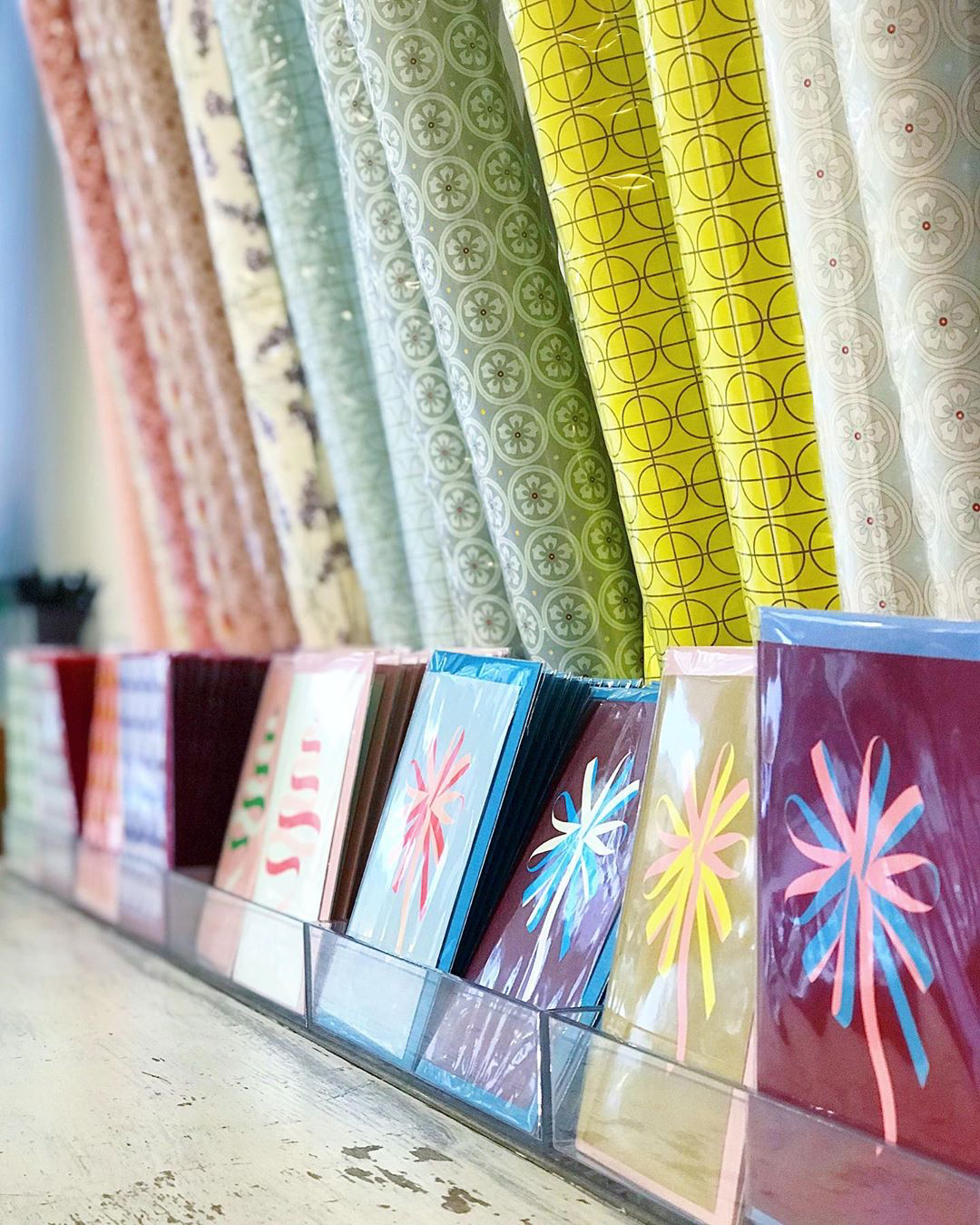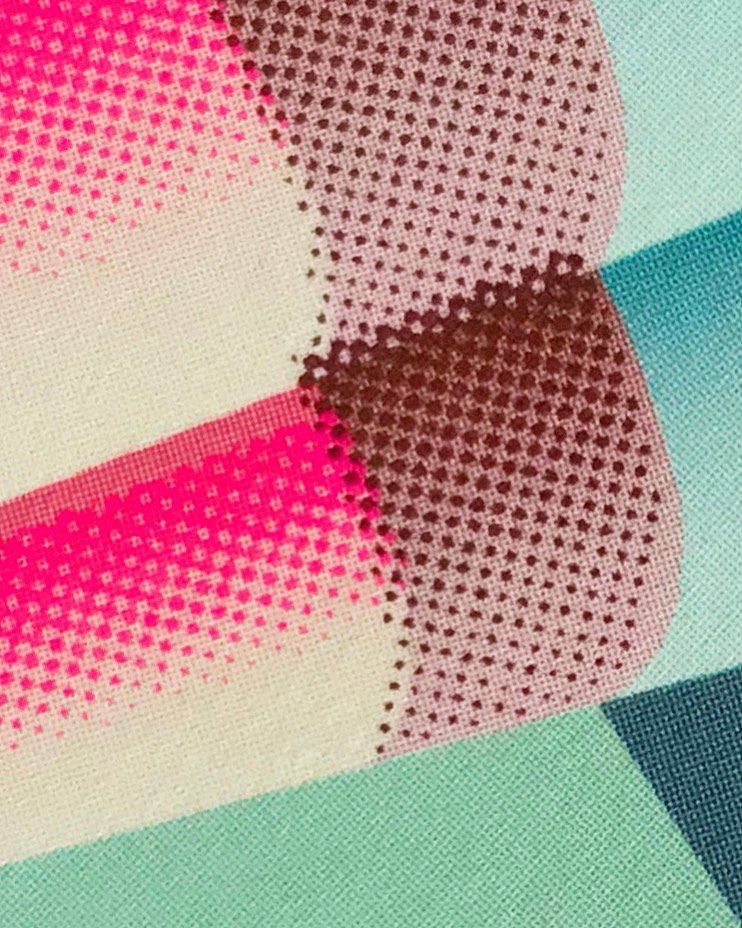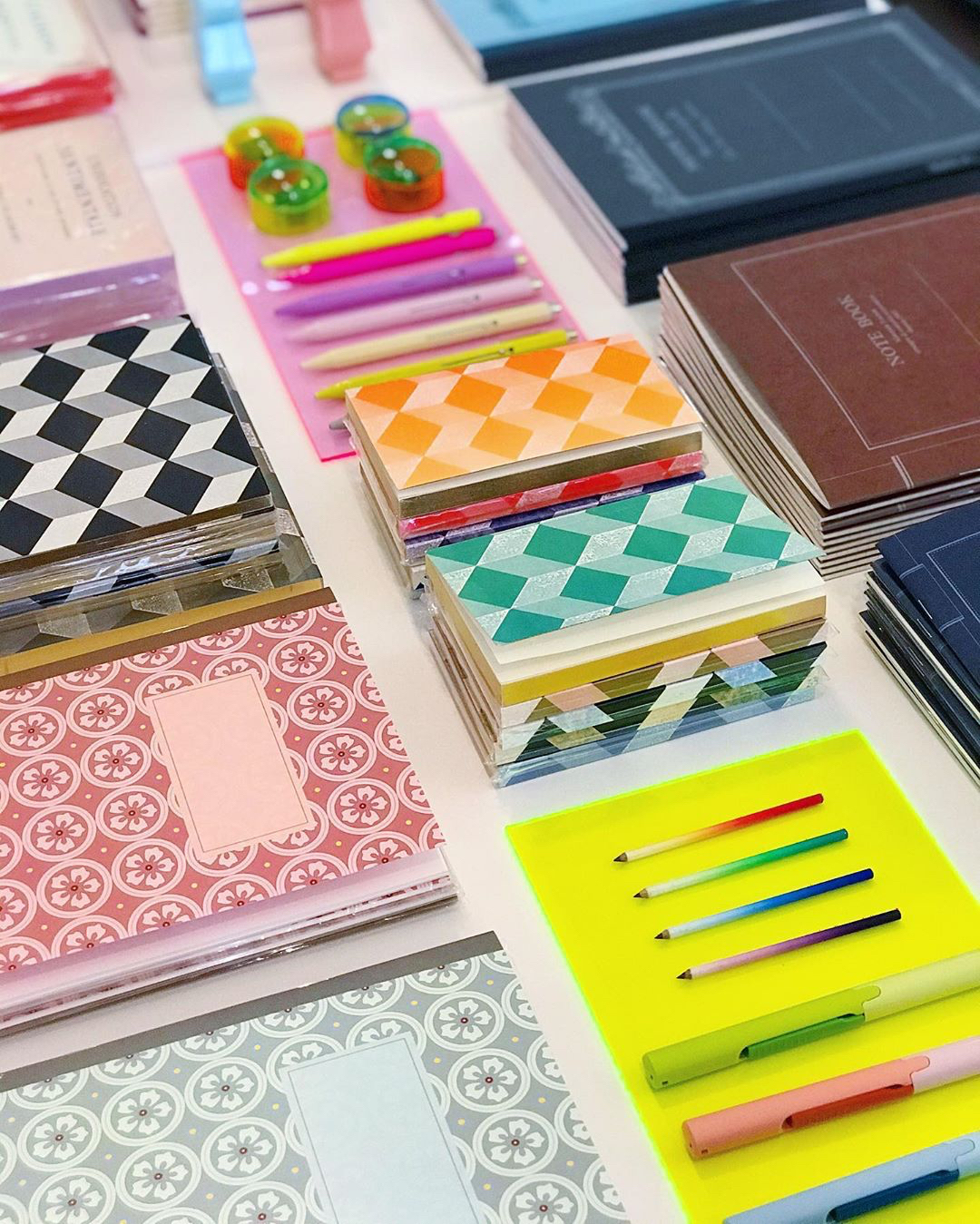 Likestationery is a Stationery brand and store curated by Dutch designer, creator and founder Sanne Dirkzwager.
At the store you can find exquisite stationery products from all over the World: notebooks, pens, pencils, glues, lettersets and many more stationery products as well as desk accessories.

Alongside high quality office supplies it is also a place where you can find uniquely designed paper products by Sanne Dirkzwager herself. Besides digital printed cards, notebooks, pencils and wrapping papers, Sanne produces limited art prints using Risograph printing.

As extra treat a surprise stationery box is being published a few times per year. Order the latest here!
So much more to see about the Likestationery brand and shop if you follow the Instagram account here.